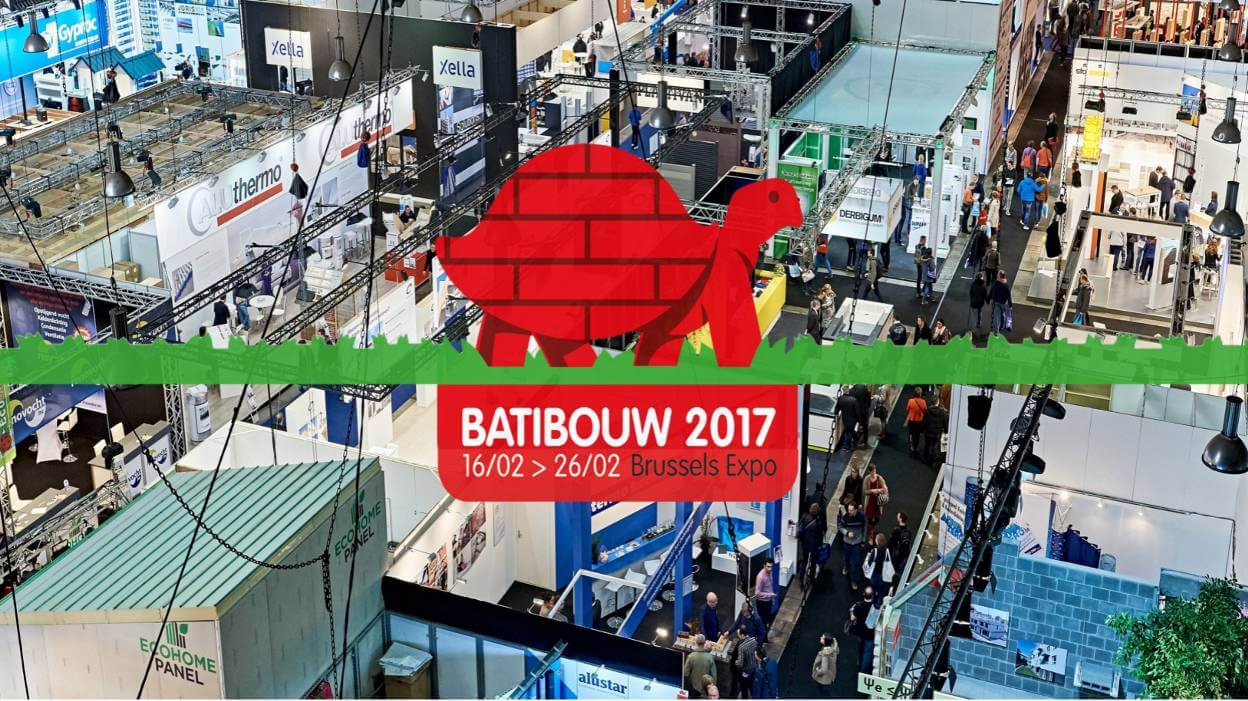 Batibouw is an international fair of construction, renovation and housedecoration.
The fair  open from Thursday 20th February till Friday 21st February for professionals and from Saturday 22nd February till Sunday 2nd March 2014 for everyone.
This event gathers every year more than 300.000 visitors. The fair counts more than 1000 stands and presents a wide range of experienced exhibitors regarding construction or renovation.
These exhibitors  regularly contact our hostesses agency to insure the reception on their stand, to distribute their brochures, to supply information on products or services, …
Indeed, we put at your service our hostesses and promoboys who will welcome you with a smile and make your visit as pleasant as possible.
Stone floors, frames, windows, interior design, renovationplans, joineries,..
This fair will answer all your expectations and our hostesses and promoboys will do everything to satisfy you and guide you during your visit.