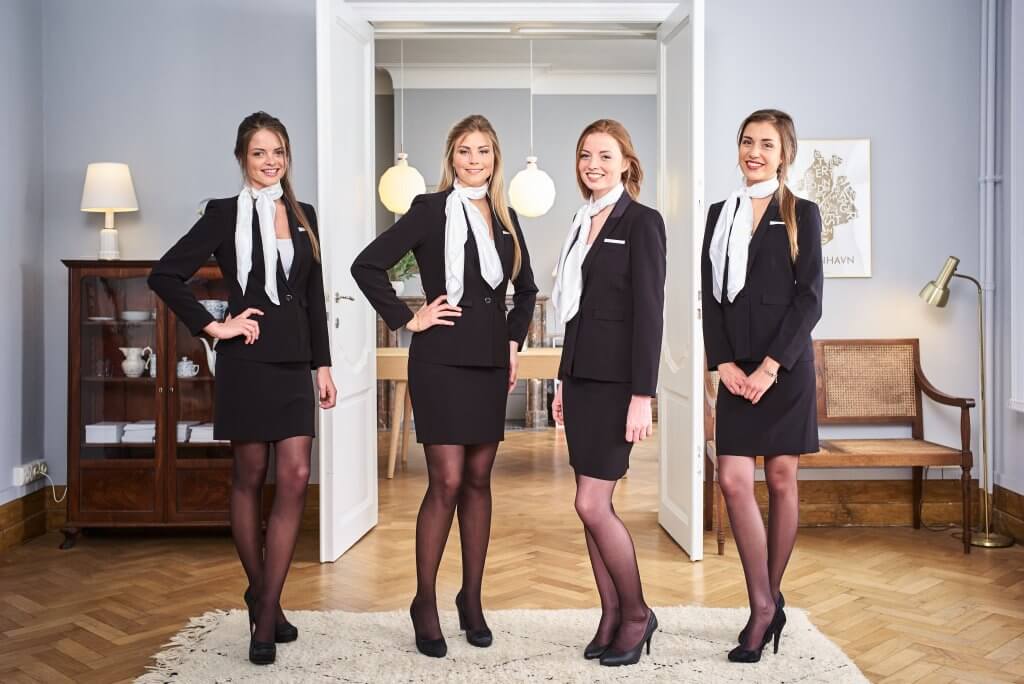 We are looking for a new talent for our Agency : PROJECT PLANNER
As a Project Planner, we give you the opportunity to make your skills shine in a leading Hospitality Agency with iconic clients.
Since 1996, Proteine Agency select the right personalities to work for our clients and welcome their guests in all types of events.
Do you also have the willingness to contribute to the success of thousands of events annually ? Do you have a talent to spot new talent & create amazing teams ? Are you a great planner ?
If yes the following job might be for you :
KEY QUALIFICATIONS:
Minimum a Bachelor Degree in communication, HR or Equivalent
3 Years of relevant Work Experience in an Event Agency, HR Agency, …
Excellent languages skills : FR-NL-EN
Office skills (Word, Excel, PowerPoint)
Keen attention to detail, well structured & organized
Strong verbal communication skills, a sense of humor, and excellent interpersonal abilities with a positive attitude
Ability to cope with stress
Self-starter, intrapreneur spirit– you get things done
What do we expect from you?
Translate every project into beautiful working teams.
Manage and prioritize work effectively.
Work proactively & autonomous
Being able to manage a team of Hostesses & Stewards
What will you be doing ?
Select & interview Hostesses.
Find the perfect match between clients needs and our talents
Send Offer to clients,  contracts to our staff
Manage every project from A-Z : Staff & planning management, Budgets, Invoice, Payroll …
Onsite event management for big project
What can you expect from working with us?
A fun work atmosphere in a continually evolving Hostess agency.
The opportunity to work for great clients.
Deliver astonishing work for clients.
A flexible work environment (Office & Teleworking)
A competitive pay with a company car, extra legal benefits (DKV, Mealvoucher, Eco voucher).
Please send us your CV and motivation to [email protected]
> Postuler